Civil Engineering
Cook Engineering Group provides municipal consulting on development proposals, zoning, engineering and environmental issues. Because we understand both the design and regulatory processes, our company can perform engineering peer reviews to both municipalities and county agencies to ensure applicable ordinances are met.
We also specialize in roadway design that meets local, county or state requirements. CEG roadway design comprises horizontal-alignment geometry and vertical profiles based on design-speed parameters, as well as turn-lane design utilizing Intersection Design Studies (IDS) for local, county and state roadway projects pertaining to traffic-impact reports.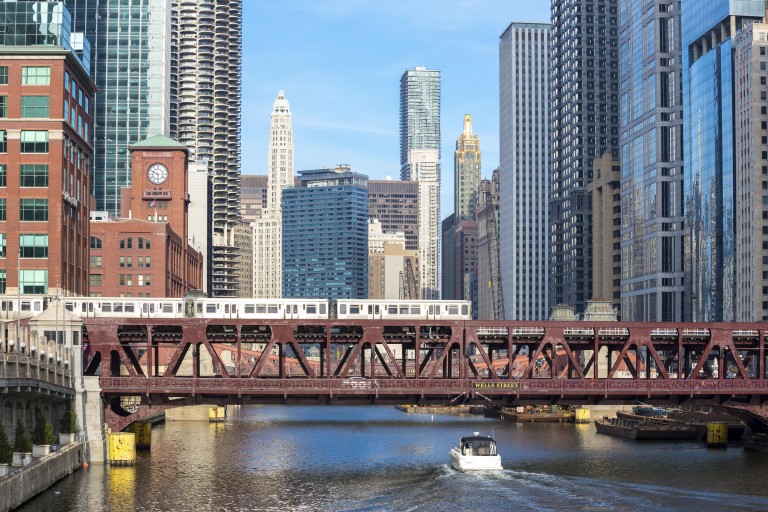 CEG has established professional industry relationships to provide consultant development services including land surveying, wetland permitting, geotechnical engineering, landscape architecture, traffic analyses and structural engineering.
CEG's civil engineering consulting services also comprise
Utility extensions & rehabilitation work
Subdivision & drainage improvement review
Pumping station & force main design
Water main design & distribution
Wastewater system studies & design
Master planning infrastructure
Construction inspection & administration
Expert witness testimony
On-site construction management services
Parking lot rehabilitation services
Septic field design & permitting