Stormwater
Cook Engineering Group provides clients with a clear understanding of design regulations and parameters mandated by various watershed management ordinances. Our experience with and knowledge of stormwater management requirements allows us to allocate proper development areas during the initial planning process.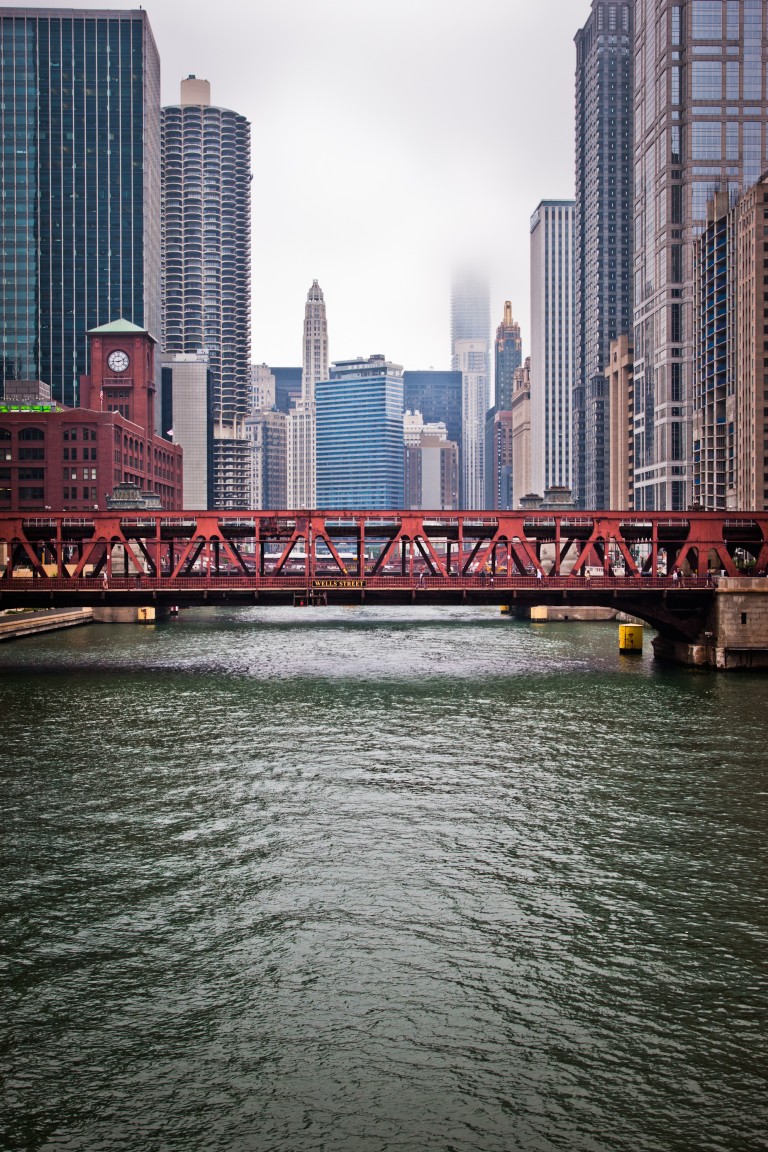 Each ordinance has unique criteria that require different hydrologic and hydraulic modeling techniques. Our proficiency with different software applications enables us to utilize the most desirable solution while meeting ordinance requirements.
Concise documentation within our stormwater management reports facilitates efficient permit approvals as well. In addition, CEG's expertise with governmental agencies streamlines the process in obtaining FEMA floodplain map revisions before and after construction.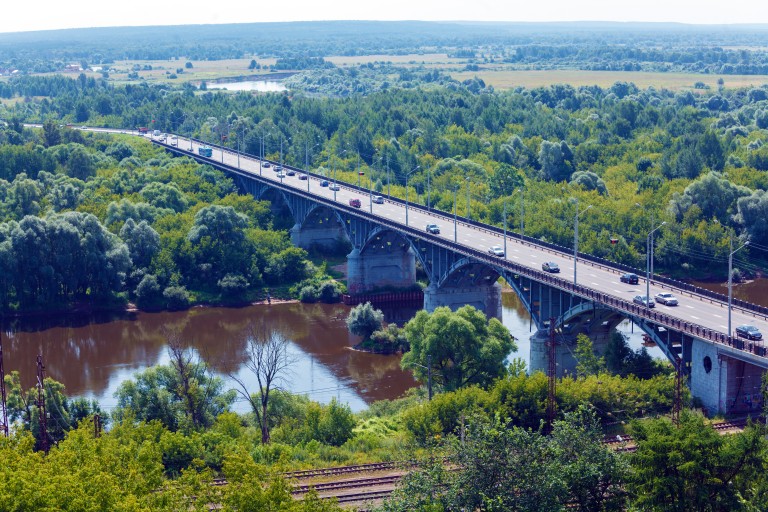 CEG has established professional industry relationships to provide consultant development services including land surveying, wetland permitting, geotechnical engineering, landscape architecture, traffic analyses and structural engineering.
Our stormwater management services also comprise:
FEMA floodplain map revisions (CLOMR, LOMR, and LOMA)
Zone A floodplain & floodway determinations
FEMA elevation certificates
Watershed studies & drainage master plans
Storm sewer & culvert design
Best Management Practices (BMPs)
Permeable pavement design
Stormwater drainage review for permitting agencies
Stormwater Pollution Prevention Plan (SWPPP) preparation
NPDES permitting and erosion control inspections